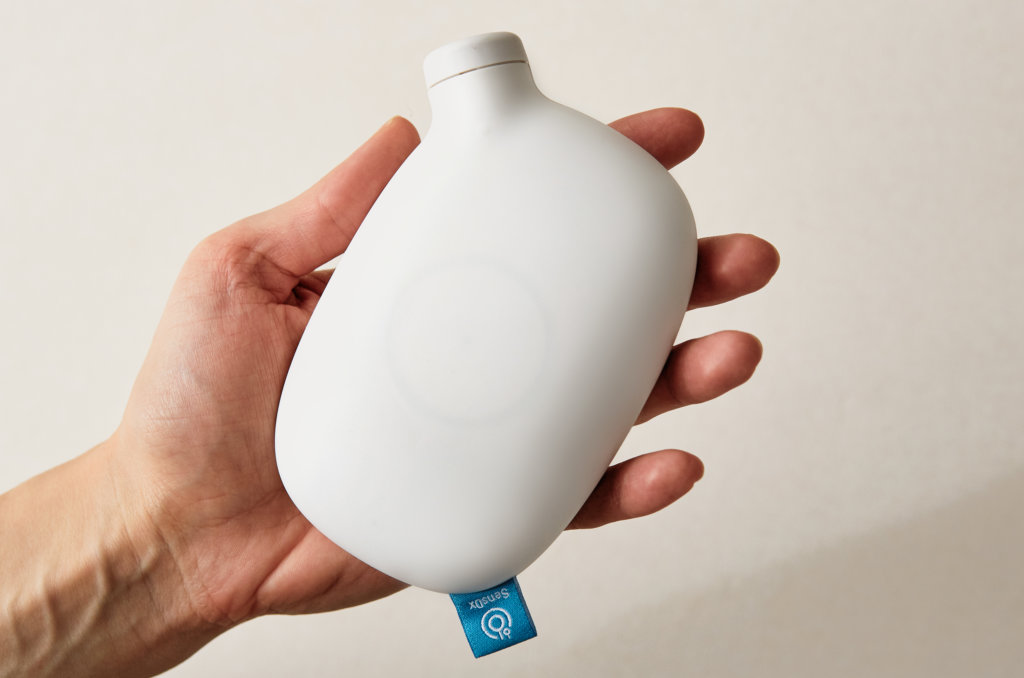 Aviation industry has been severely impacted by COVID-19 outbreak. By the end of March 2020 there has been over 60% decline in commercial flights, with flight occupancy decline even steeper. Some of the impact will be lasting – widespread adoption of online collaboration technologies is there to stay, weakening demand for business travel going forward. 
With no immediate pandemic solutions in sight aviation industry is turning towards SARS-CoV-2 testing to provide on board safety and epidemic control. In April 2020 Emirates and the Dubai Health Authority (DHA) have teamed up to introduce 10 minutes antibody tests at Dubai International Airport. With growing number of countries requiring test certificates at the border, airport testing is likely to become a requirement for air travel for months or years to come. It also provides potential to re-open routes currently closed. 
Selecting the right screening test
At the moment rapid tests available outside of laboratory setting, including those used at the Dubai airport, are serological tests. They are used to qualitatively detect IgG and IgM antibodies in human blood. Whilst offering certain level of epidemic control, antibody tests do not provide positive results for infected individuals whose organisms have yet to provide immune system response to the pathogen.

SARS-CoV-2 SensDx test is likely to be the first to market, affordable, rapid test, designed for non-clinical setting:
RT- PCR level sensitivity and specificity
5 minutes test time
Test procedure quality controlled by Mobi SensDx device and a computer
Can be performed by paramedical staff without prior training
Cloud reporting capability, including test e-certificate integration
High throughput – single line capacity of 60+ passengers per hour, with further optimisation opportunities
More information about the test here.  Information about Mobi SensDx diagnostic device here.
For sales information please contact sales@sensdx.eu or tel. +48 531 022 345